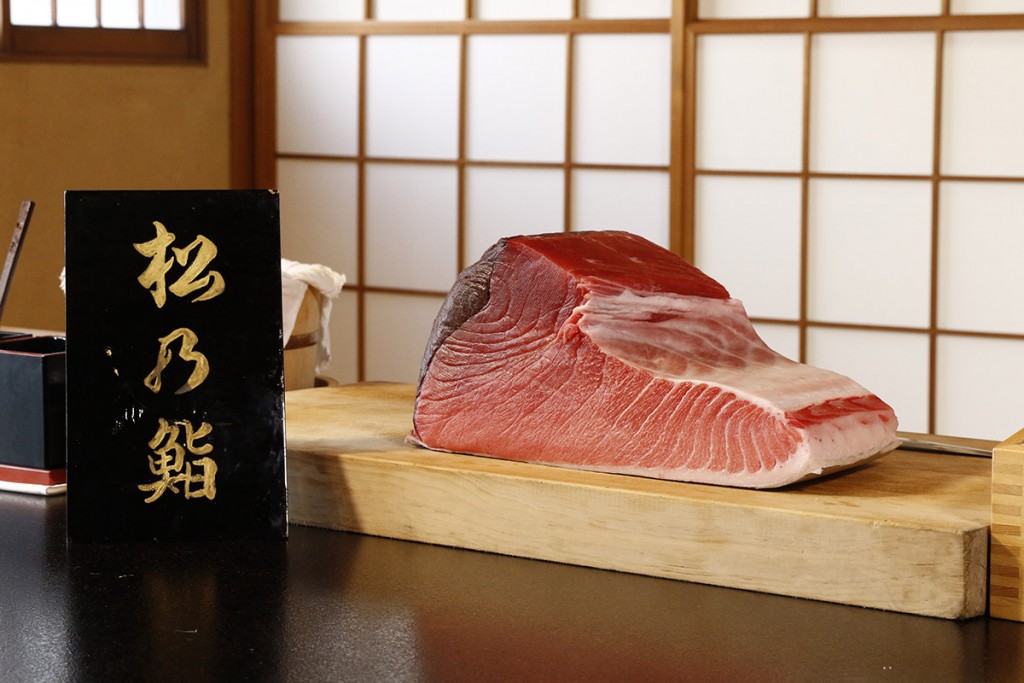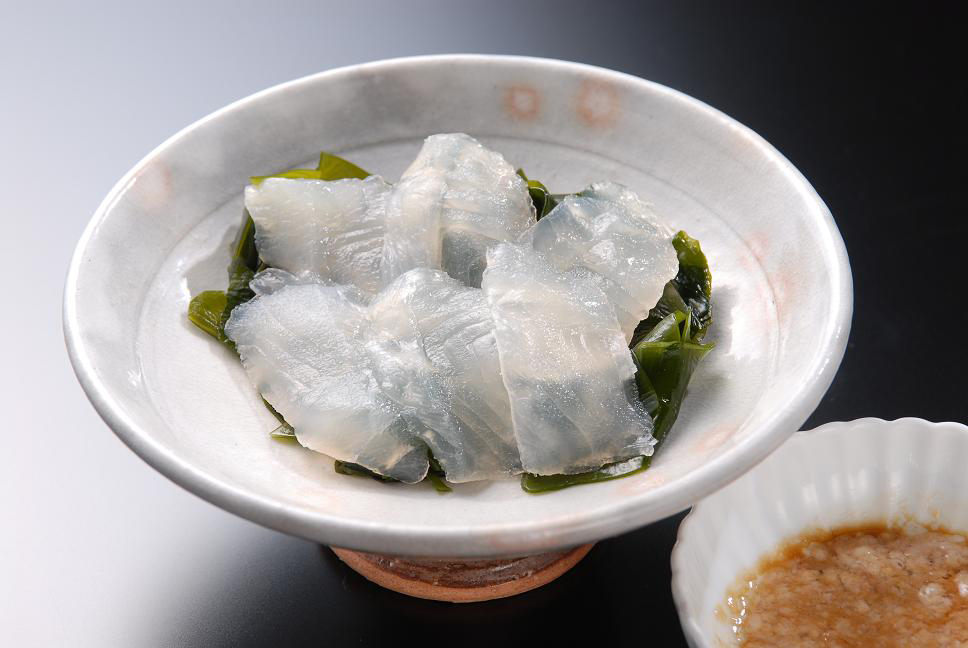 Special course for Foreign Guests
¥30,000 per person
*Tax not included
Enjoy Omakase Course Sushi, an individually tailored menu according to your taste. Our fourth generation Sushi Chef, Yoshi, will introduce you to the history and culture of Sushi, while serving a combination of the freshest fish, fine Edo-Style Sushi craftsmanship, and delicate Japanese cuisine.
We realize there are many Sushi restaurants to choose from during your stay in Japan and feel honored you have chosen to come to Matsunozushi. Yoshi and our staff are committed to giving you the best Sushi experience Tokyo has to offer.
We can accommodate dietary restrictions such as vegetarian, gluten-free, and some religious restrictions. Please inform us in advance.
"Sushi is not just a meal, but a part of our rich Japanese culture"
Sushi-Kaiseki with Geisha Entertainment
¥35,000 per person (from 4 guests)
*Tax not included
An introduction to the world of Geisha. Enjoy Sushi-Kaiseki and entertainment of Geisha, who are trained in various traditional Japanese arts.
Price includes food, room charge, entertainment fee, and tip.
2 Geisha (2¹/₂hours) for 4 guests.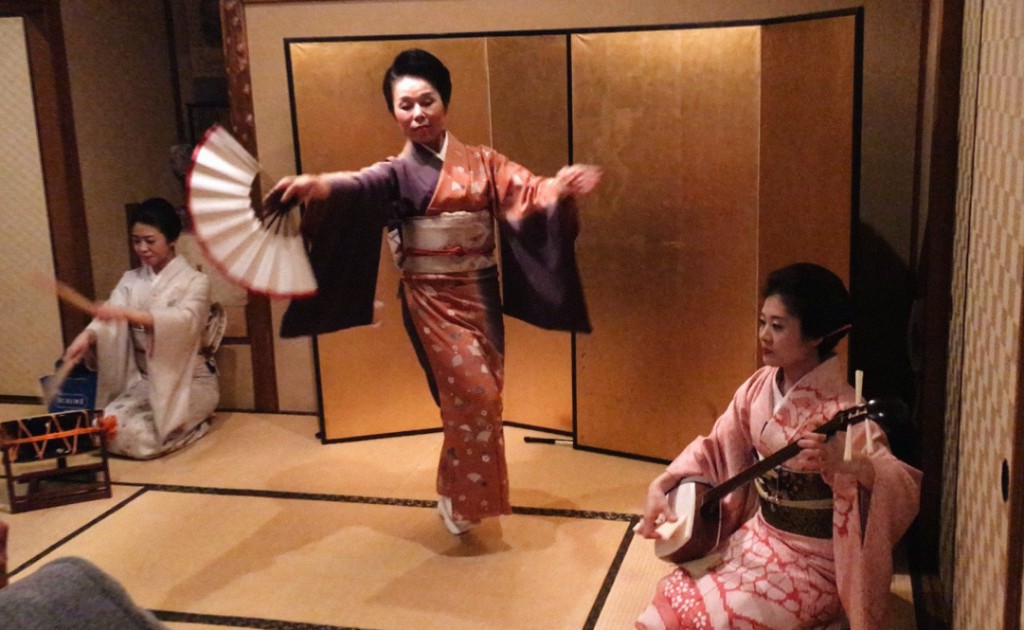 Take Out Menu

Please notify in advance
Box of Sushi
¥5,000
Box of Chirashi
¥5,000
Assortment of fresh fish fillet on seasoned rice
Rolled Sushi with cooked ingredients
¥3,000
Bara Chirashi
¥7,000
Rolled Sushi with fresh fish
¥6,000
Miso marinated cod 6pcs (frozen)
¥5,000
Matsunozushi Nori
¥3,000
*Tax not included